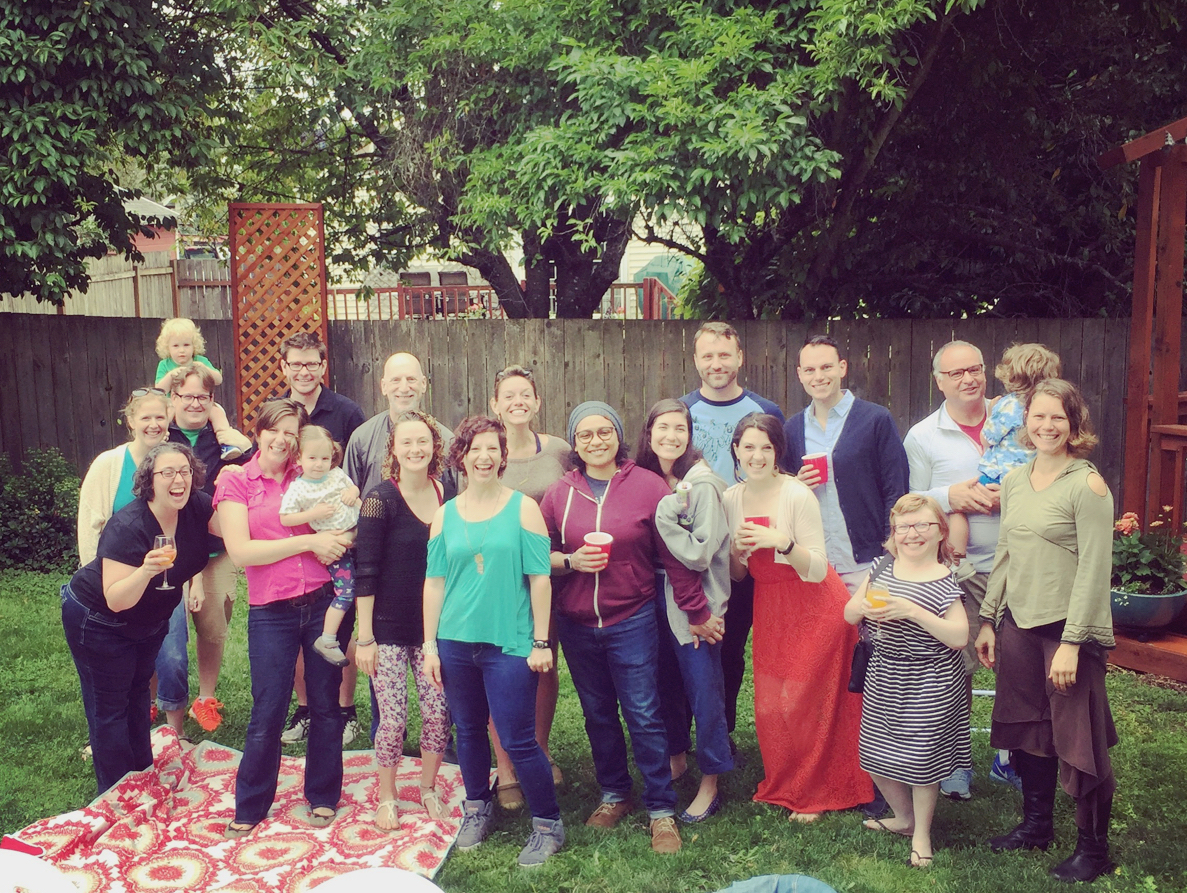 Subscribe or donate to join the team
Monthly automatic donations make a huge difference in the way nonprofits run.
Make a one time donation online for an immediate, impactful infusion of energy to Many Hats' mission by clicking the button below.
Consider becoming a subscriber by signing up for a monthly donation and access the VIP perks outlined below. Cancel anytime, or stay in the game for the whole 5 in 5!